Interesting Itinerary Design
There are multiple interpretations of travel; exploration, adventure, rustic, elegant, sustainable.  One's itinerary can be a mix of any or all of these.  Itinerest is a resource, authentic in design, to connect you to the values of travel that are important to you.  With over 15 years of an insiders approach to professional tour planning and guiding throughout Europe, Russia and the United States, our experience enables us to create one of a kind itineraries just for you.
Our motivation is to help guide you through your itinerary design and offer travel consulting in areas of the world far and near.  We are renowned for crafting extraordinary experiences that blend visits to remote villages offering delectable local cuisine and a restful room, with big city energy and centrally located hotels.  The goal is to create manageable itineraries that save you time and energy once you are at your destination.
Additionally, we have a portfolio of ItinEscapes – small group tours that are designed to share our personal connections with our epicurean and hospitality friends around the world.  You can enjoy every moment of your vacation without the stress of planning, while we show you a slice of the globe that is waiting to be uncovered.
Welcome! Throughout the site you will find destination information, travel tips, articles with locals and photos to entice you to get out there and see the world.
Our Services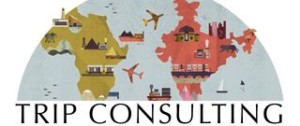 Book a consultation with Itinerest and have us give you the tips and logistics to make your trip flawless. Planning your vacation should be exciting. But it can easily send you into a spiral of website research. continue reading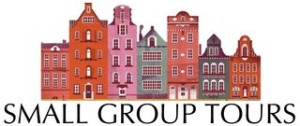 Get in step with the rhythm of the seasons on our ItinEscapes cultural tours.  Our 7 to 14-day tours explore the artisans of the past that have left a rich heritage of art, architecture, folklore and depth of culinary flavor you may never knew existed. continue reading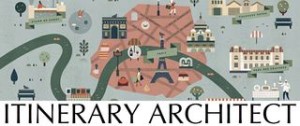 Let Itinerest create a master itinerary based on your personal interests. With today's myriad of travel sites, even the most experienced traveler has their hands full managing all the details of their precious vacation. continue reading