We're often asked by friends to help with their itinerary planning… It comes with the territory with being a European/Russian Tour Specialist and Guide for the past ten years, spending 4 months out of the year overseas.  We realize that most people love the start of researching for their trip, but quickly get bombarded by options.  Itinerest has two types of Itinerary Planning Services to help you.  We'll plan your trip for you with our Architect Level or just give you some tailor-made recommendations to customize your trip with our Sage Consulting Level.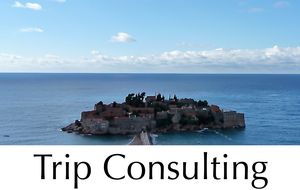 With today's myriad of travel sites and blogs, even the most experienced traveler has their hands full managing all the details of their cherished getaway.  Booking hotels, rental car or train tickets, reading reviews on local guides and restaurants adds up to days spent researching.  Then throw in directions, maps, museum logistics, weather, packing and time difference and your trip planning becomes more work than fun.  Itinerest's Sage Consulting turns your bookmarked pages into a well-planned, even-paced trip packed with hidden treasures.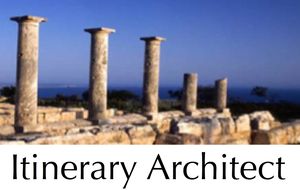 Let Itinerest fully create an itinerary for you, one that focuses on your travel pace and interests.   Think of it as a custom vacation itinerary that is tailor-made and specifically designed to fit your style and budget.  We will provide you with all the research, logistics and recommendations in a simple and concise format that will make it easier to just decide and go.  With over a decade of creating unique itineraries for Tour Companies throughout Europe & Russia, we have the insight to give you a great itinerary and save you valuable time.